You probably already know that in India, Chai simply means "tea", but over there Chai is way more than just the word for "tea", It's a way of life, it is also a staple of all Indian homes. A cup of chai from a Chai-Walla is just enough to refresh your senses.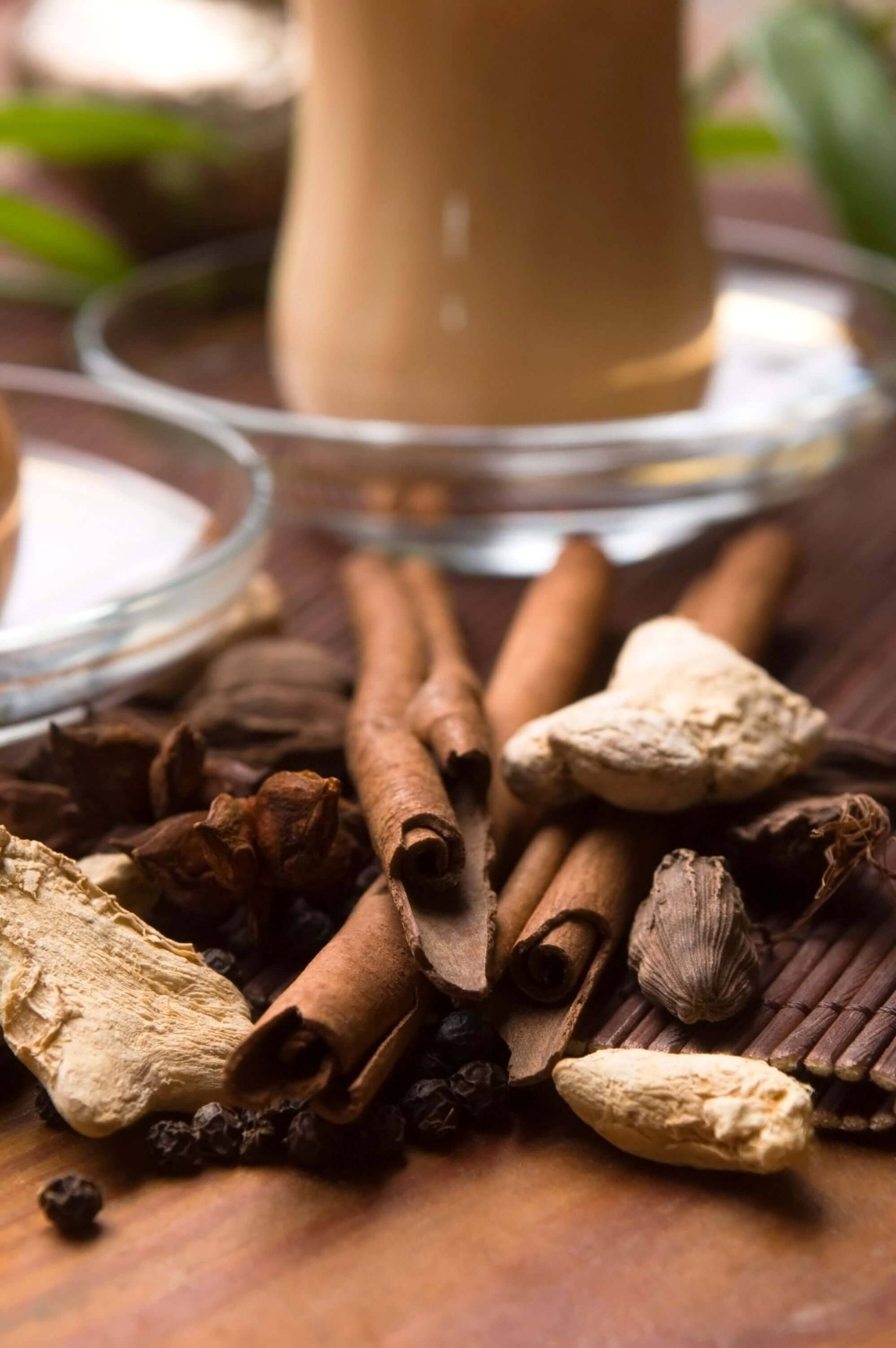 Serves 2 people, makes 600-650ml
500ml/18oz Milk of your choice

3-4tablespoon/30-35g sugar(optional)

15-20g/1.5-2in Fresh ginger root
The first step you need to take is to grab your ginger and cut it into slices. Put the water, your milk of choice, and the ginger in a cooking pot, bring them to boil. Once it starts boiling add the Masala tea blend and the sugar, and stir it till the sugar desolves.
Once this is done leave it boiling on a medium heat for 20-30 minutes.
By the end of that period of time it should be reduced by 35-40%, then you just simply strain out the tea, spices and the ginger from your Masala Chai. Garnish with a cinammon stick or star anis, or why not both.

Enjoy the gentle spiciness and the complexity of Muaves Chai-life.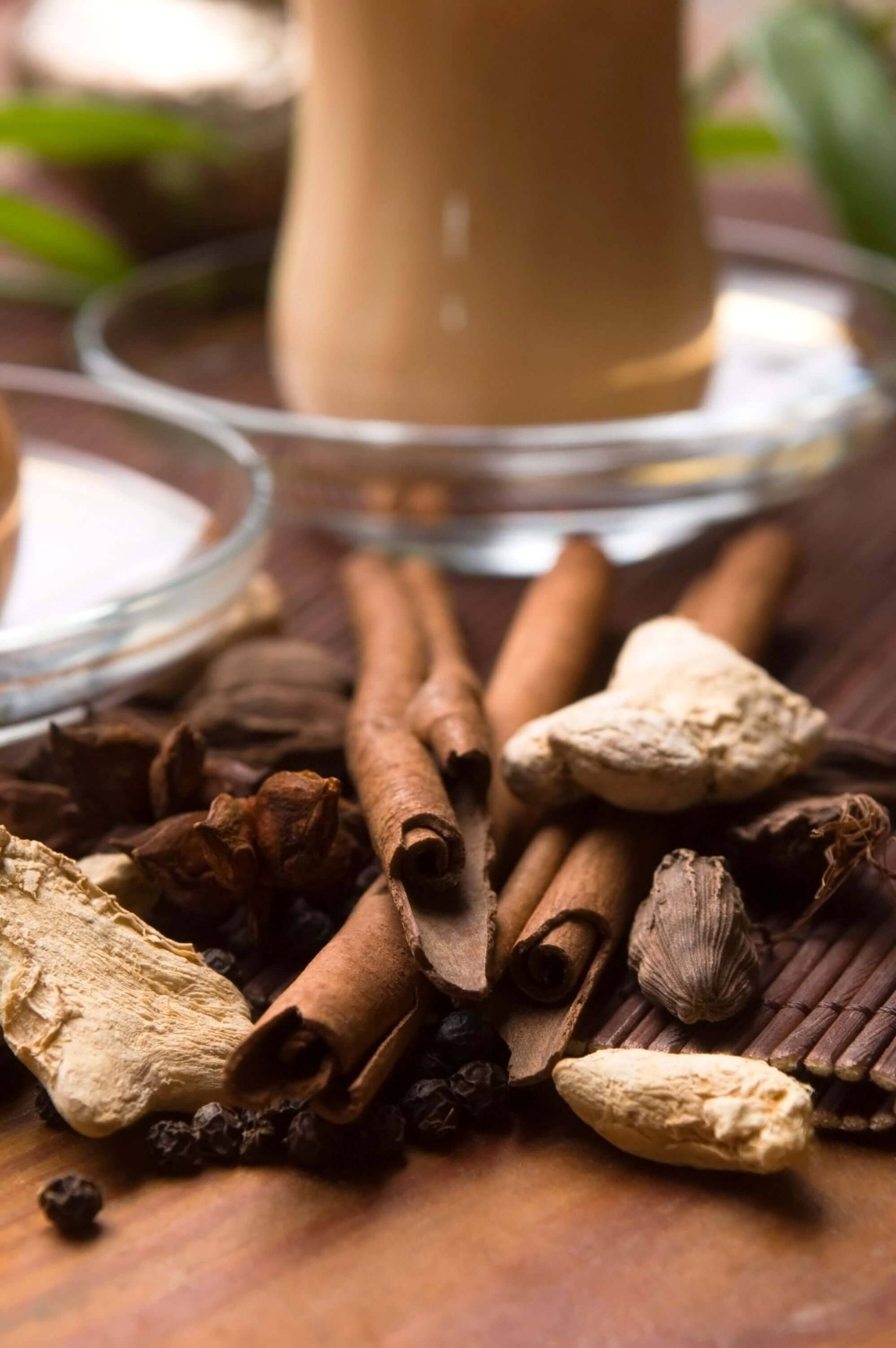 Discover more of our awesome recipes