What better than an iced tea to beat the heat, or just enjoy your afternoon in the garden.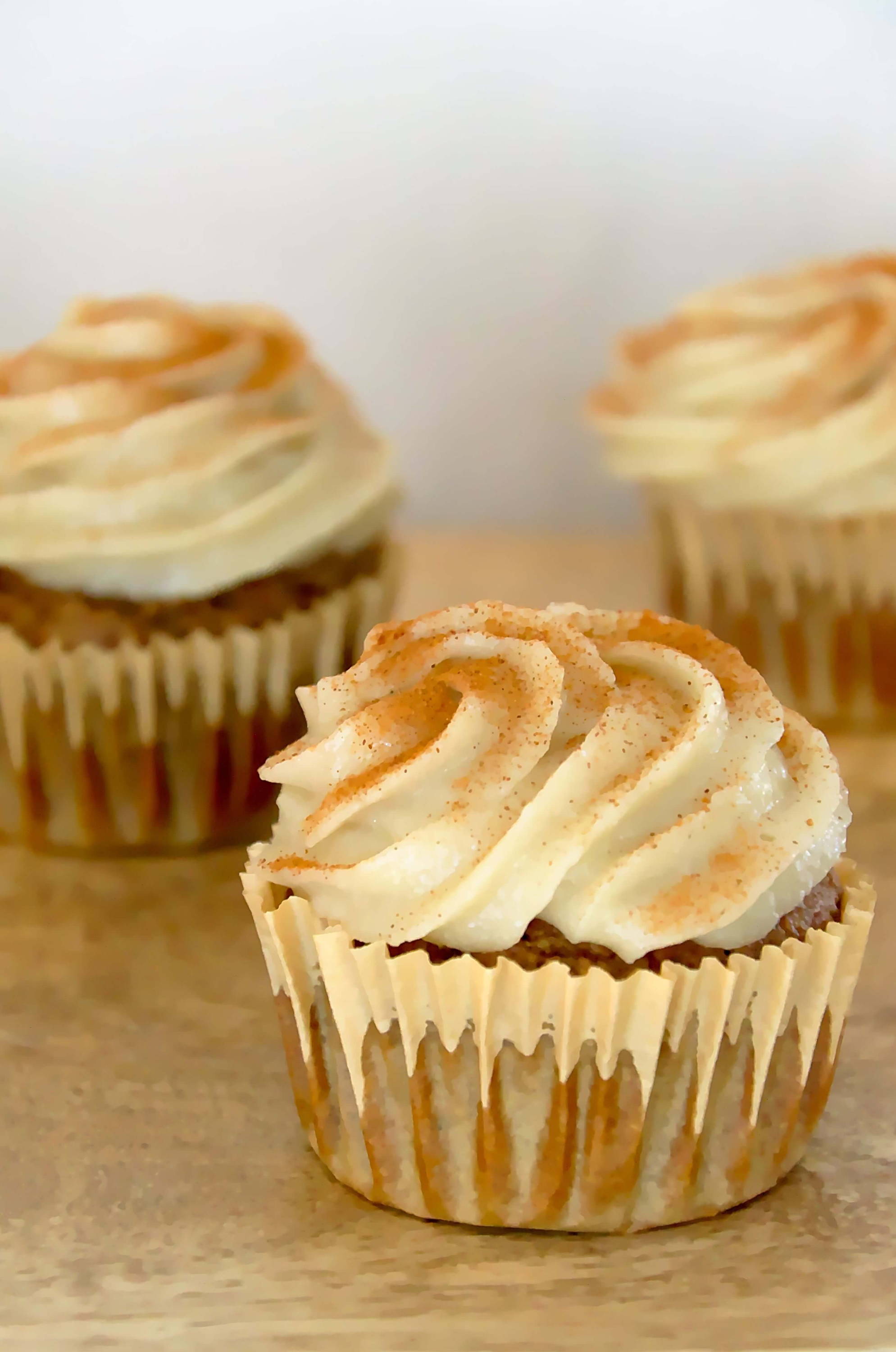 Serves 4 people, makes 1 litre
4-5 tablespoon sugar(optional, adjust to taste)
First boil 400-500ml water and let your tea infuse for 5+ minutes.
While the tea is infusing you can grab the two lemons, and squeeze the juice out of them, this should give you 70-80ml of juice, and now you can add the suger and the lemon juice in 1 litre jug.
Grab the peaches and slice them. By this time the tea should be ready to go, add the tea to the 1 litre jug add some cold water(100-200ml), then add ice cubes and garnish with peach slices, and sprig of mint.
You can now enjoy a refreshingly-delicious homemade Peach iced tea, you are welcome!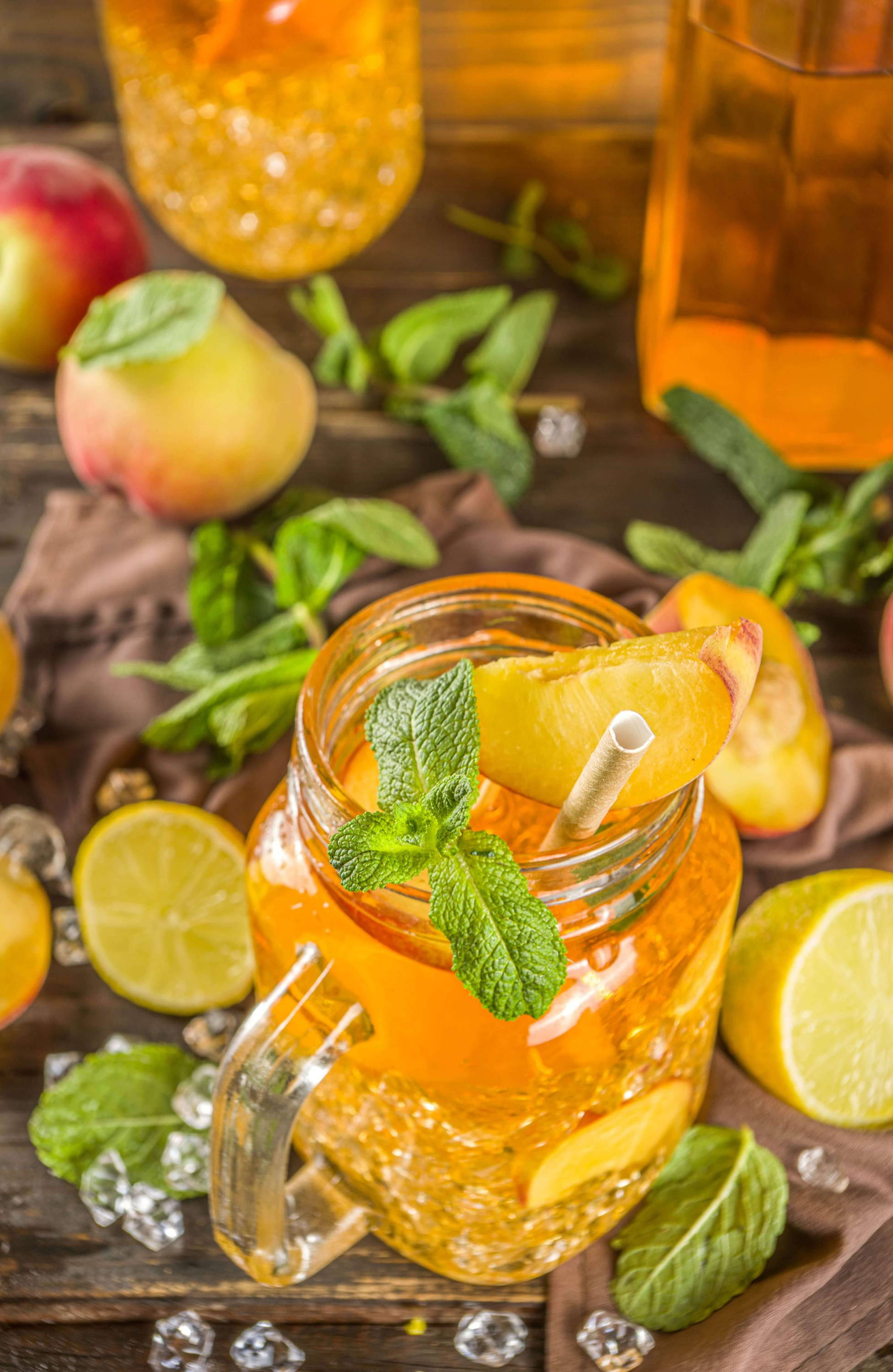 Discover more of our awesome recipes